2014.11.04 Tuesday
HOOFIT!!!!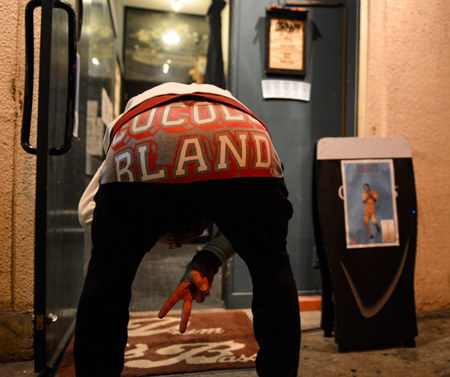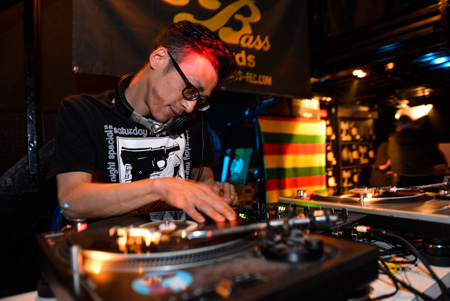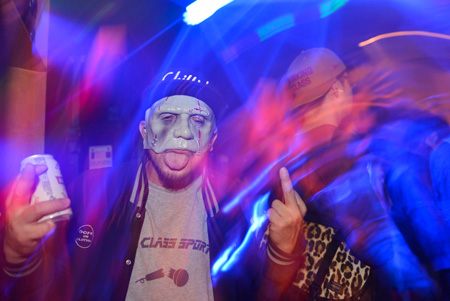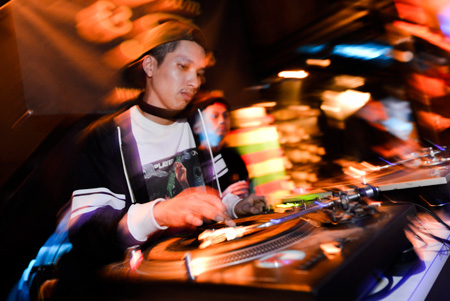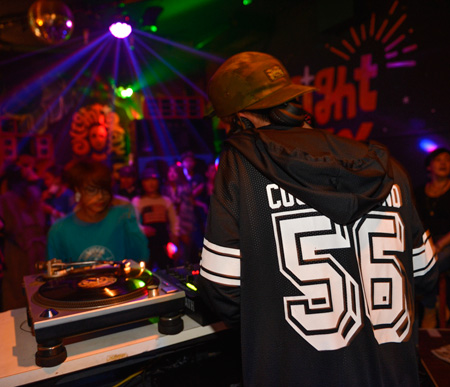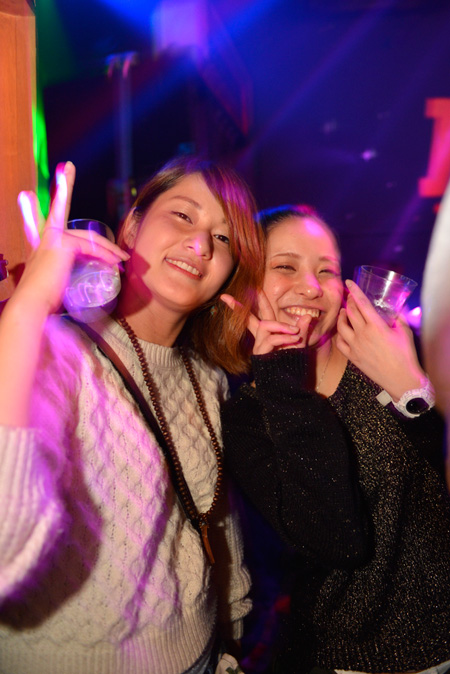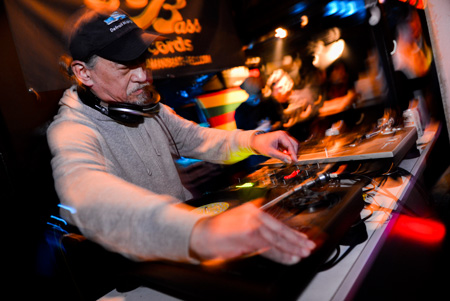 last saturday nite,
club Night Wax was
filled with good dance groove.
DJ career 41years, living legend,
DJ AGEISHI (who is 60years old!!!!)
was rockin' da floor to 7 a.m!!
off course, i was one of them.lol
『HOOFIT』is every 1st saturday nite.
Hey guys,
come and dance with us all nite long,hahaha!!